This photobooth is the sexiest thing you've ever seen (other than your fiance!). After shooting countless weddings with old school enclosed booths that produced less than stellar prints, I started looking for something different. You shouldn't have to pick which 3 of your BFFs are in the photo with you and this eliminates the needs for those awkward 'table shots'. The concept is open-air.. free of boxes or curtains and so your guests will see all the fun that's happening and will want to join in themselves. Pretty sweet, right?
Here's what you get...
coverage for 4 hours
photo & GIFs
share on social media AND email and text from the booth!
unlimited prints (not just doubles!)
personalized photo strips
online gallery & Facebook gallery
multiple backdrop options
tons of props
super fun booth attendant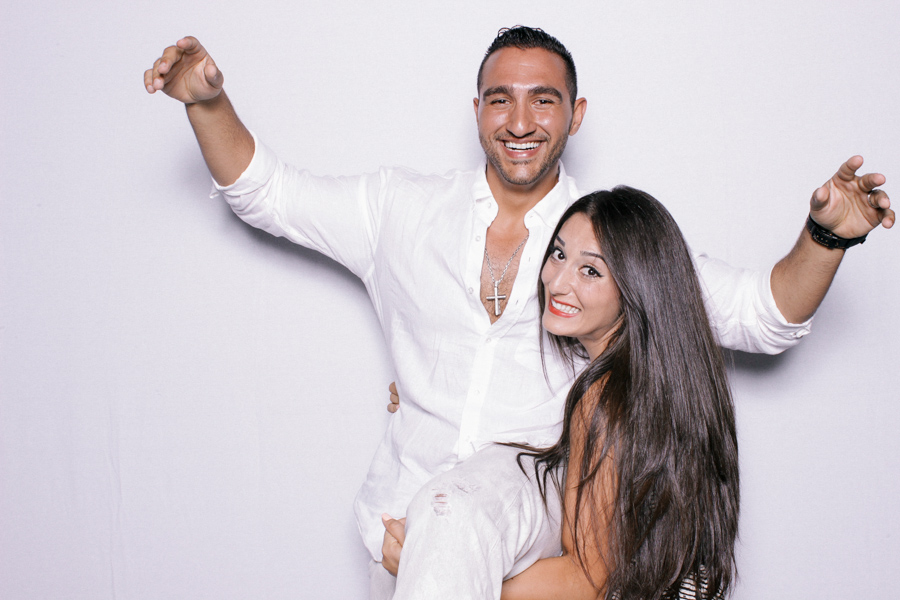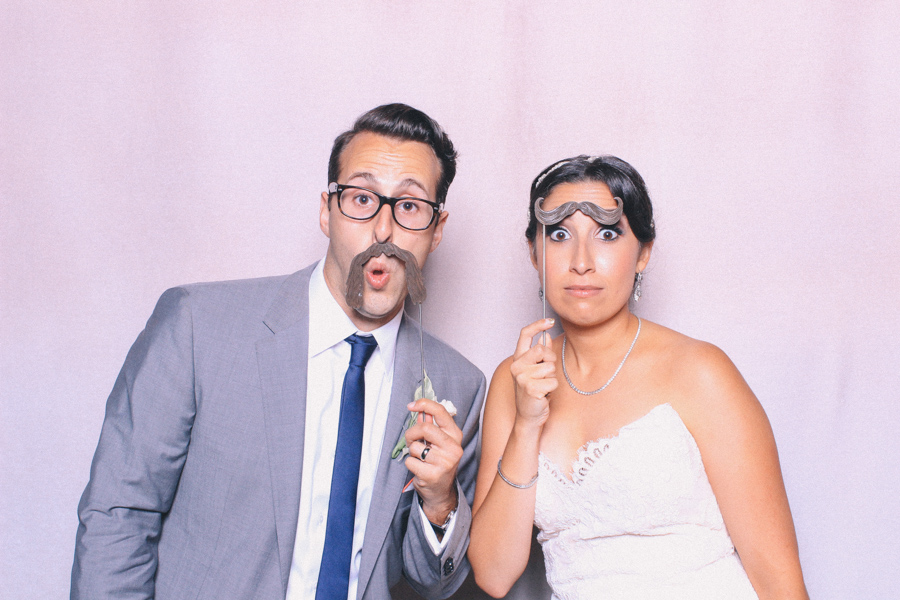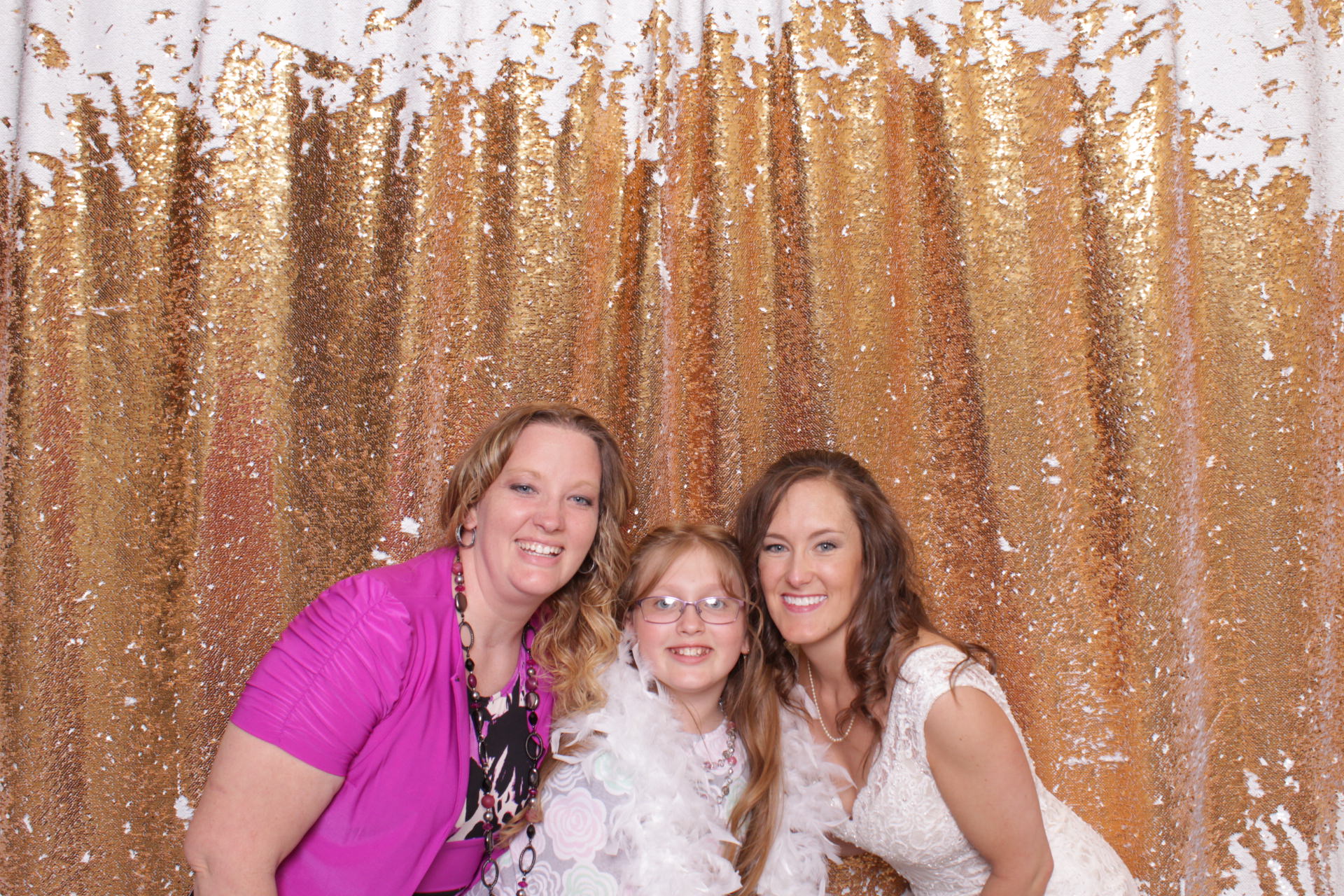 Why it's awesome...
Makes great favors for your guests
Provides a fun activity for guests who aren't on the dance floor
Ensures more photos of your guests since you, your families, and your wedding party are my top priority.
You can fit as many people into the photo as you want (I've seen as many as 12!)
Booth features an actual DSLR camera and professional strobe light (no webcams!) so quality is top notch and photos are bright and evenly lit.